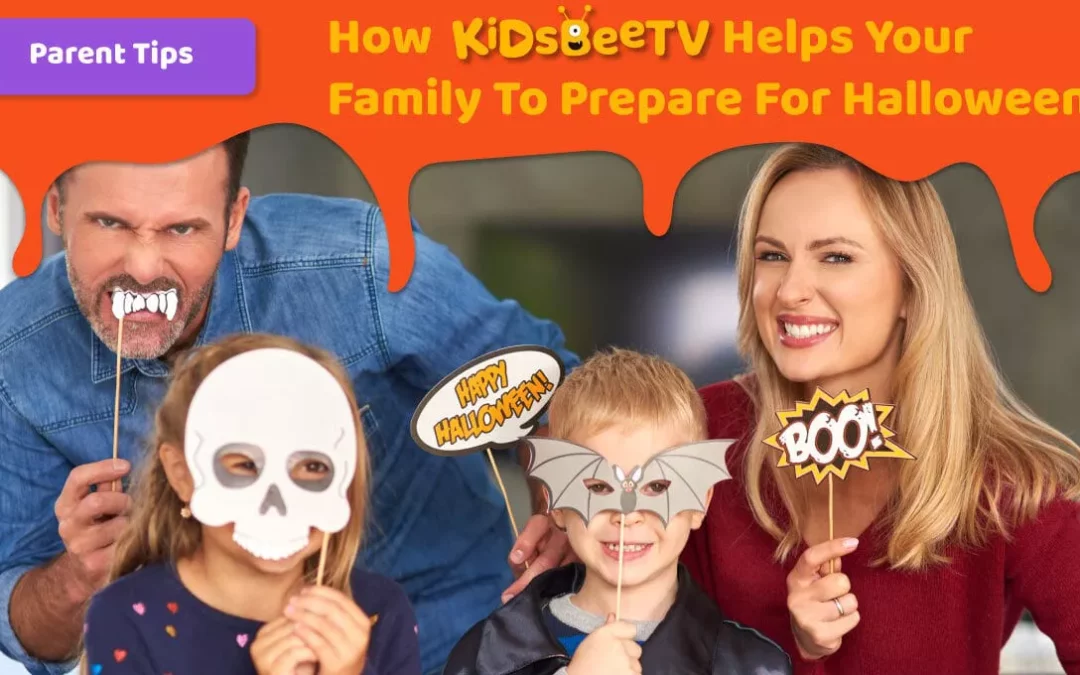 Halloween is around the corner and families worldwide, especially in those countries where this holiday is even more unique, are starting to be super excited about it and think about the most astonishing spooky ideas to enjoy it. How about if someone tells you that...
read more
Subscribe for tips and news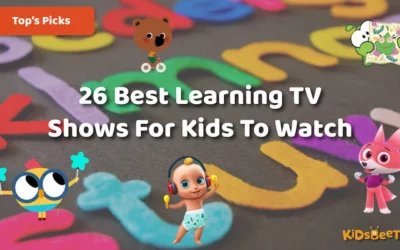 When it comes to finding educational content for young children, it can be overwhelming to sift through the many options available. To help make the process a little easier, we've compiled a list of some of the best learning channels for kids aged 0 to 8. To learn...