Sing, Dance and Sleep Better
A World Full of Music
Enter a journey of discovery. Explore hundreds of happy songs, cute lullabies, calm and sleepy music.
Nursery Rhymes & Lullabies
Sing and dance with kids' beloved characters. It's 100% family fun!


Play Piano



Develop Creativity



Explore Music



Fun challenges
What Our Families Are Saying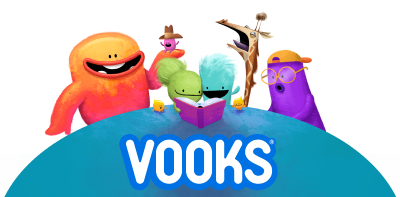 Exploring Vooks: Where parents and children bond over animated storybooks, combining vivid narration, delightful music, and interactive text for shared reading adventures.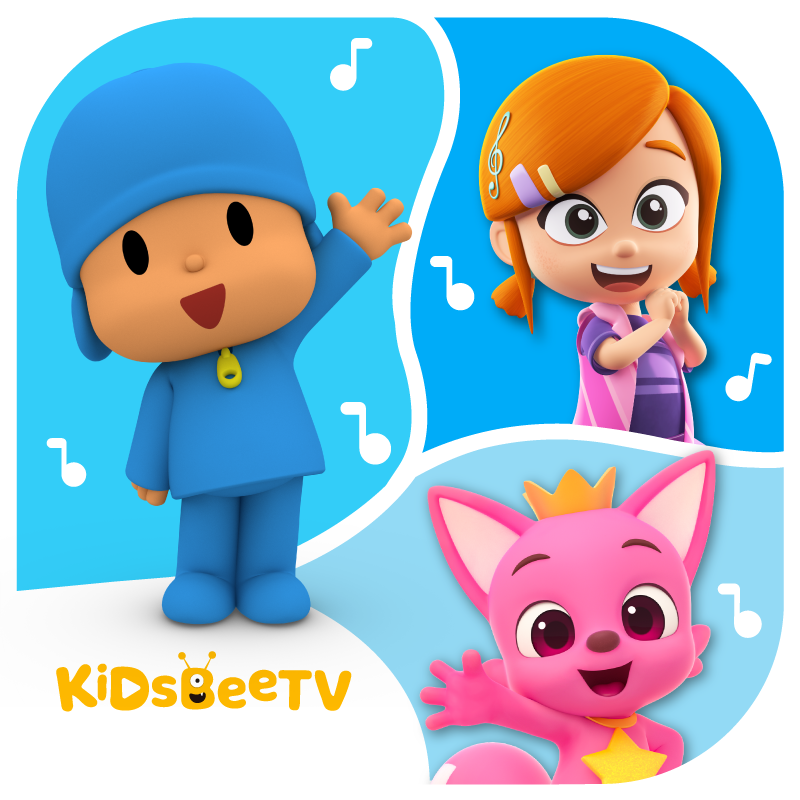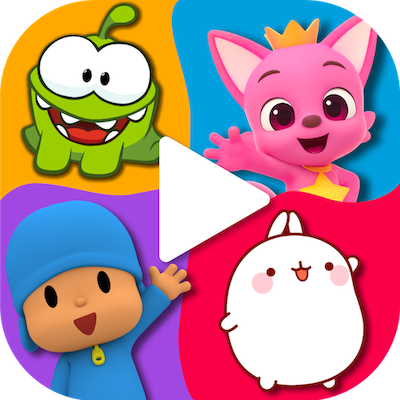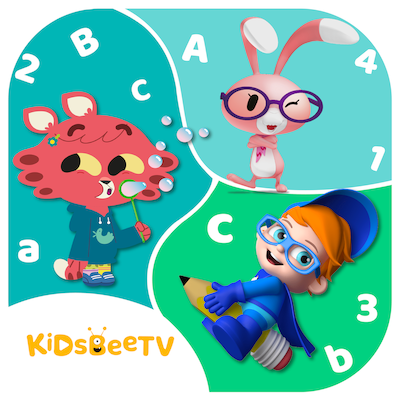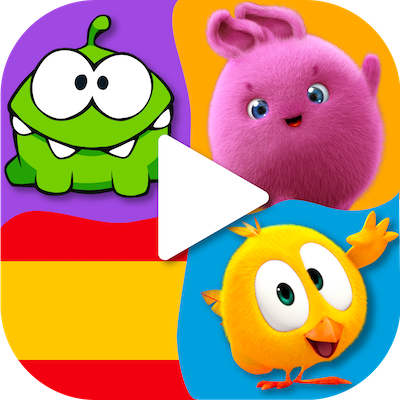 Our primary goal is to provide a fun-filled experience, where education naturally emerges.
After all, children learn best when they're having a blast!